Think How Much Time You Could Save if Someone Else Took Care of the SE11 House Cleaning Kennington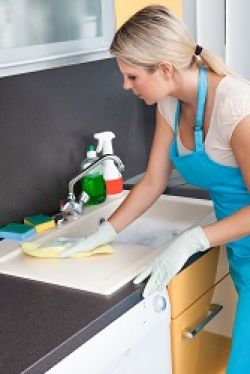 What would you do with all that free time? Take up a new hobby? Catch up with old friends? Get out and do some sight-seeing? The possibilities are endless. By hiring a Kennington Cleaners SE1 cleaner you could be asking yourself this very question. All you need to do is call

today for a free, no obligations quote. Having your own SE11 house cleaner is now a justifiable expense for most Londoners. What was once a luxury of the rich and famous is now an essential tool in maintaining a healthy and balanced lifestyle. In a city full of career-driven socialites and aspiration-fuelled workaholics it is no wonder that household chores are the last thing on a person's list of priorities. As soon as you have an ounce of free time you would rather do anything than dust the picture railed or scrub the kitchen. Our working lives put our social ones in jeopardy and therefore any leisure time needs to be spent in contact with others or doing the things that make us happy.
Hire Our Kennington House Cleaners and You don't Have to Lift a Finger
Despite it being so low down the list, having a clean home is still something that most of us strive for. No one likes coming home to a messy flat, especially after twelve hours in the office. You need a place you can relax in comfort, furthermore you deserve after such long days. If you have a family the chores are even more constant and ever less rewarding. So free yourself up some time, call

to get a no-obligations quote for our SE1 house cleaning service. It is amazing how much it will transform your life. By utilising our service the bathroom is never dirty, the house is regularly vacuumed, and you don't have to lift a finger.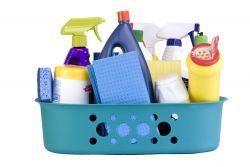 This is an incredibly flexible service that can be modified to your needs. If you want to be present when our cleaner works in your home then we can fit the time slot around your working schedule. Some people like to build that rapport with our staff, and it certainly makes things easier if you like things done in a particular way, as you can easily advise your Kennington house cleaner on this while he or she is there. On the flip side you might just want the cleaning to get done without you even having to think about it. If this is the case a number of our customers trust us with a set of house keys, allowing us to get into their homes while they are out at work. This works well if you fancy the treat of coming home to a pristine house or apartment once a week! All of our cleaners are experienced and thoroughly background-checked before employment, so you know you can trust them and rely on us as a company to provide the ultimate in hassle-free Kennington cleaning services.
House Cleaning at the Highest Level in Kennington SE11
You can also choose to indicate the level of cleaning you would like carried out, from a quick dust and tidy round to a full deep clean. At the end of the day we are there to provide an SE11 cleaning service, how you choose to apply it in your home is down to personal preference. To discuss to options call a Kennington Cleaners customer advisor on

. We will tailor our service to fit your needs and provide you with a free quote there and then. From there the decision is yours, but if you choose to hire us to take care of your Kennington cleaning you will be employing a local company that prides itself on the level of service it provides.